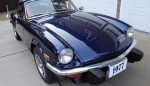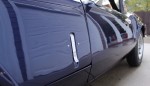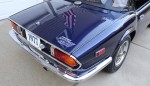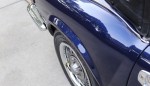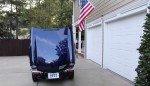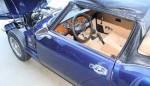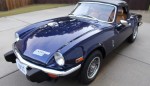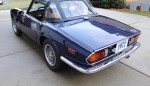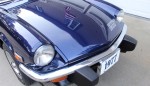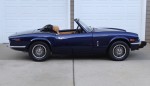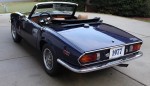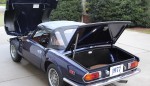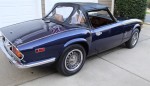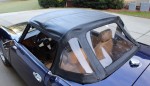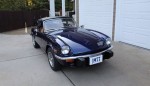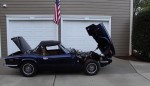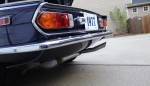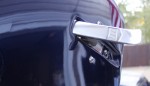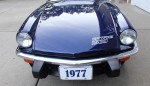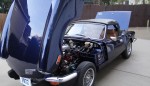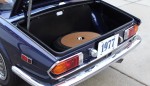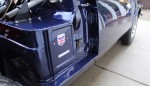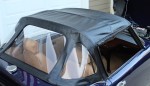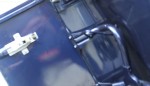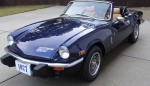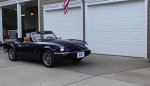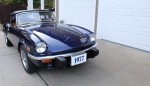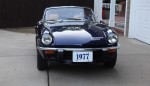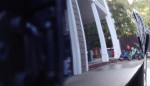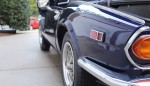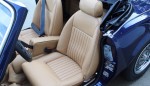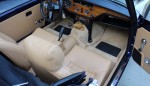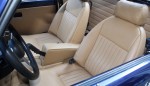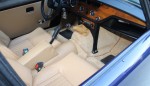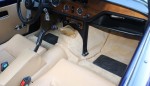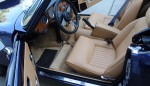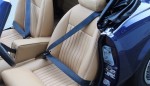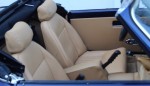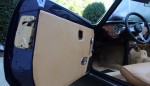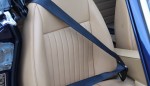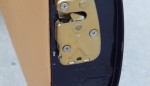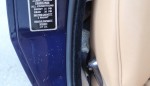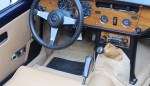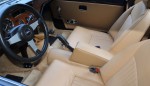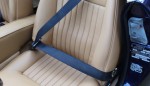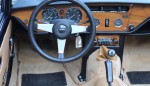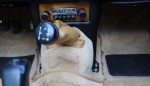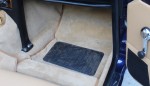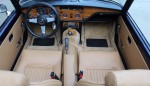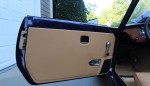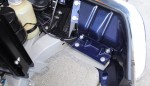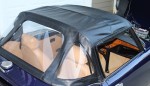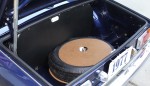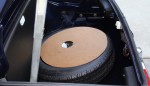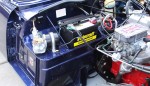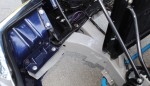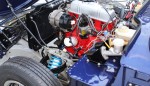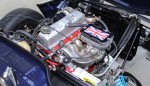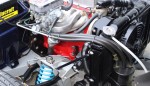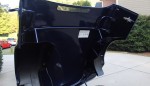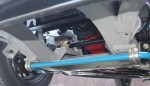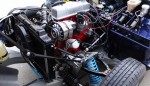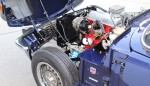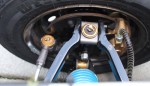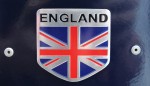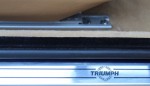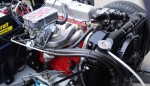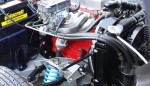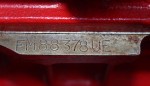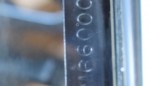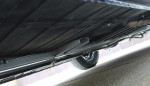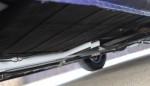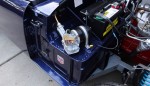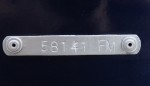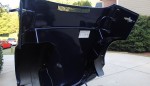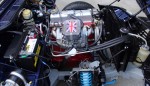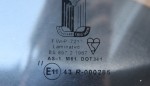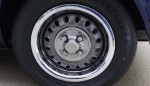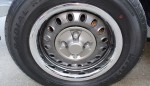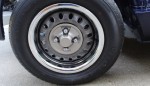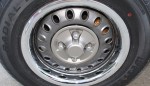 Details
Sold
Dealer Location: Choose a dealer location:
Engine Size: Choose an engine sizeL
Trans: Manual
Fuel Type: Gas
Owners: 2
Ext color: Blue
Int color: Tan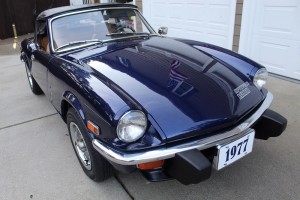 1977 Triumph Spitfire Roadster.
Complete frame off restoration.
Body: Stripped & acid dipped down to bare metal inside & out. body & paint out standing like a mirror. Car was painted all apart so no tape lines.
Frame: was also Acid dipped and sealed & painted. new body bushings at that time.
Engine: was 100% dissembled & sent out and cleaned and rebuilt.
Transmission: Factory Overdrive was 100% dissembled & Rebuilt.
Suspension: All replaced new everything. Upper & lower control arms all bushings ball joints, Stabilizers, Tie Rods inner & outer,shocks,nuts&bolts.
Brakes: All New Calipers,pads,lines,reservior,brake,lines,line clips,hoses. 
Rear Shoes: ,springs,wheel cylanders,hoses. Even emergency brake restored.
4) Brandnew tires: radials RP18 ,4) New Trim rings,4) New center caps. 16 New lugs.
New Complete exhaust: system and muffler.
New Fuel System: Tank with lines & rail clips & filers.
New Convertible Top. Conv Frame & bows stripped and sealer and painted prior to instal. Best set of Top handles replaced.
New Interior: carpet,seats,console,door panels,kick panels,floor mats,headrest,rear package tray carpet&panels,Rocker molding& all the Hardware. Even the seat tracks all fully restored & seat handles & knobs. New rubber foot pedal pads. Shifter boot.
Glass: on the car is excellent all the way around.
Radiator: replaced & hoses,thermostat,electric Fan.
Alternator: Replaced.
Starter: Replaced.
Plugs,wires,fluids,cap rotor,seals,filters replaced.
Clutch & bearing: replaced.
The prior owner wrote about 100 pages or full restoration diary on the vehicle.
Also I have a full Tri fold picture album of the restoration & have all save to DVD/Cd. A complete box with receipts,Multiple Manuals,pictures,notes,paperwork.
The pictures just to not show the entires engine rebuild & transmission & suspension rebuilding.
All the parts removed for the restoration are included in the sale.
everything  was pretty much saved  that was any good. About 4 large totes.
The only things I know that were not replaced or not working,
Am/Fm radio works but was left unhooked. I tested it and put it in place but never hooked it up because I never cared & never ran speakers.
The front and rear bumpers are originals show some age but they were best available have the bumperettes I just like them off. The Gas cap is a great fit shows age but kept it  since it fit great. 
Contact us regarding this listing
Back to Top