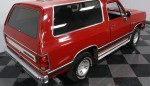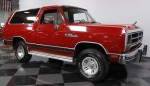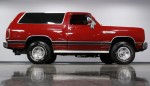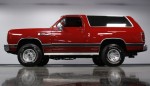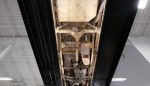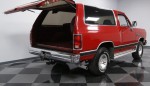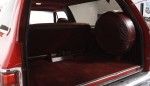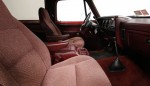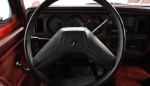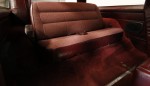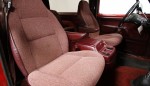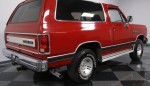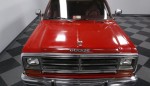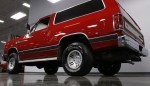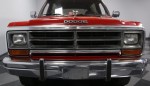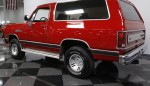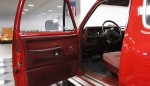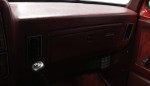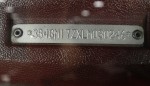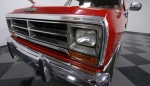 Details
SOLD
Dealer Location: Choose a dealer location:
Engine Size: Choose an engine sizeL
Trans: Choose an item
Fuel Type: Gas
COMPLETE & CLEAN, EFI 360 V8, AUTO, 4X4, A/C, DANA 44, NICE OVERALL, SOLID VALUE
Mopars are always the rarest prize to own, and the goes for trucks, too. So this 1990 Dodge Ramcharger 4×4 isn't just desirable for its racy red paint, V8 power, and comfortable interior, but also because you're likely going to be the only person showing up in one.
Dodge trucks just seem to have a unique presence, especially with the bold ram hood ornament leading the charge. The blocky, muscular bodylines make this one intimidating machine. It's especially nice that the smooth red paint highlights how straight the body is – that's a near-miracle on a vehicle designed to be used as a work tool. Then again, people will already take notice because you're likely the only one to show up at the car show, or even work in a classic Mopar 4×4. With less than 10,400 of these 1990 Ramchargers built over a quarter a century ago, finding a complete one like this is quite extraordinary today. But rarity does not mean you can't use this for work or play. Just look at the tall 4×4 ground clearance, big side steps, tow hitch, and wide opening tailgate – here's a vintage utility vehicle that can easily handle your weekend activities.
The red interior is inviting with the cloth armchair style bucket seats up front and large cup holder center console – you can just imagine a comfortable long haul from here. And as a true do-anything utility vehicle, there's plenty of room for cargo and/or passenger in the back. You have a commanding presence from the driver's seat that includes the full gauge panel and heat/defrost controls in the factory wood paneling, and you even have controls for a trailer brake.
A big truck needs big power under the hood, and this one has the believed original 360 cubic-inch V8. And no matter if you're towing a boat or making a school run, you'll love the reliable power that comes from fuel injection that came on these later models. The presentation is clean, honest, and well maintained – exactly what you want in a useful classic. And that's how to view this Ramcharger. You've got great features for daily driving, such as the three-speed automatic transmission, power steering, and front disc brakes. And when it comes time to hit the trail, you have a two-speed transfer case that engages the Dana 44 front end.
You're looking at a cool and rare 4×4 that has all the features you want in one attention-grabbing package. And with this kind of affordability, you know you have to act fast to get this rare Mopar. Call now!!
Contact us regarding this listing
Back to Top