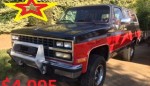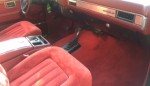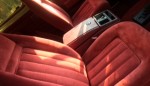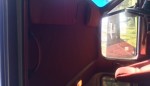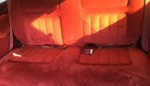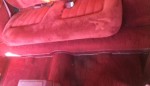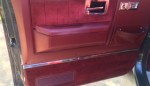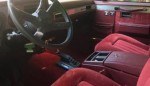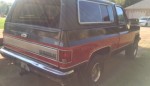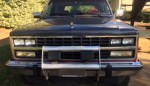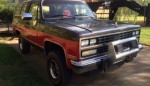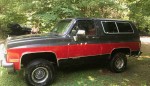 Details
SOLD
Dealer Location: Choose a dealer location:
Engine Size: Choose an engine sizeL
Trans: Choose an item
Fuel Type: Gas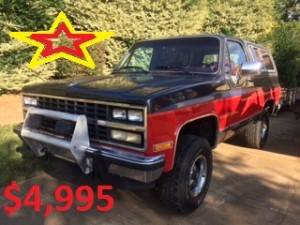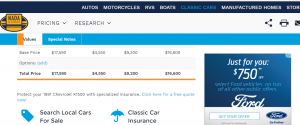 1991 Chevrolet Blazer 2 Door with removable top.
350 V8 – Automatic Transmission Ice Cold A/c CD Face plate Stereo.
Power Windows , Power Lock, Great tires, Very clean Interior 4×4 Works Well.
Paint on the blazer looks really good for a 26 year old truck.
Has a few dings on it and some scratches. Tailgate will not open anymore I did not want to force it but feels like it is binding up.
I drove the truck 40 miles about a week ago ran great steering wheel is not centered so that was a little off but truck drove well. Battery is old and slow, Driver rear privacy glass has a crack & the passengers side seat trim is missing, Dash has cracking on the top pas in speaker location.
The underside of the truck looks rusty and fellow before me drove it all the time back & forth to school and the beach so it still holding up but you really could restore the truck to make it like it was back in it's day.
That's why I am listing the truck very reasonable it is something you can drive and work on and enjoy. Take a look at NADA valuation of these 2 Door Blazers.
Contact us regarding this listing
Back to Top