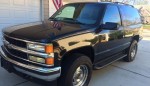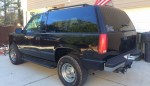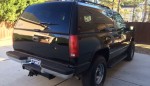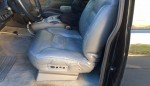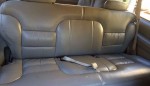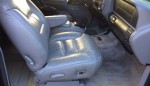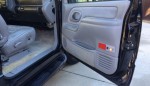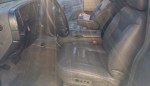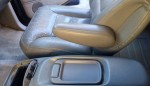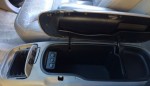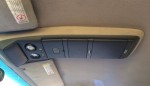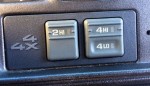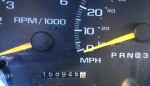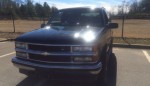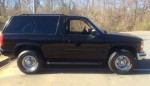 Details
SOLD
Dealer Location: Choose a dealer location:
Engine Size: 350L
Trans: Automatic
Fuel Type: Gas
Ext color: Black
Int color: Gray
1998 Chevy Blazer 4×4 Loaded with Leather LT.
This is a great running truck with working 4×4. Truck has power windows, Locks, Cruise control,Push Button 4×4, Rear window pop, Full Brand new Spare tire,Overhead Console with Lights,Cold A/c, Tilt Steering wheel, Corvette Style Special Order 16 Rally wheels with perfect rubber all the way around. Full GM running boards,Delay Wipers, Has Trailer hitch with both style plugs round & Flat pin class 4, Has Trailer Brake, Full Leather Interior, Power seats, Full Lower console,Keyless entry with remote,Power mirrors, Original manual. This is not a perfect truck leather is good shape for age but should be re dyed to look better. I have cheap seat covers as well that come with truck. Pioneer Stereo upgrade and Speakers.
These trucks are getting hard to find and starting to have a great following.
This truck may have some dings and dents and clearcoat delamination. But she is rust free and runs and drives excellent. I belieave the paint is original to the truck but cannot sware to this.
oldtimecassics.com/wp-content/uploads/2017/01/web_IMG_4001.jpg">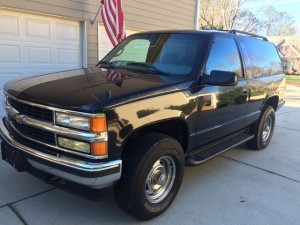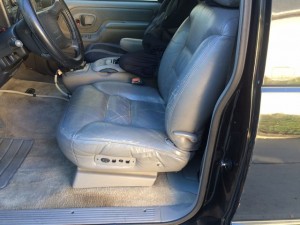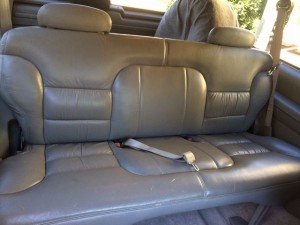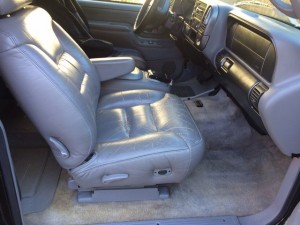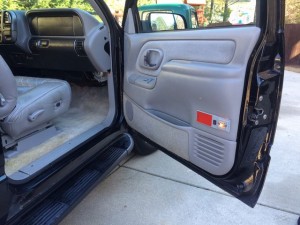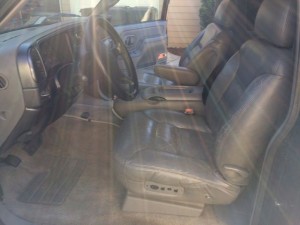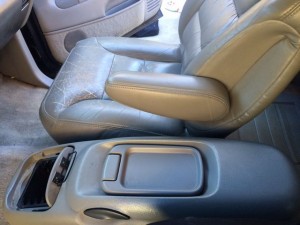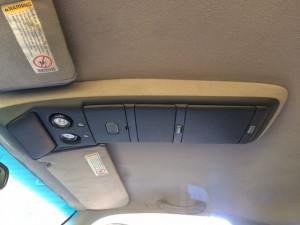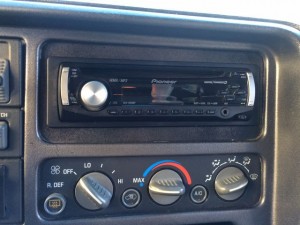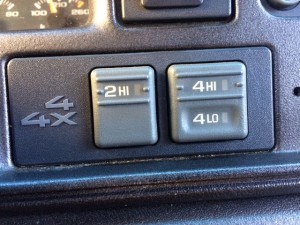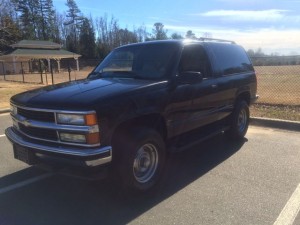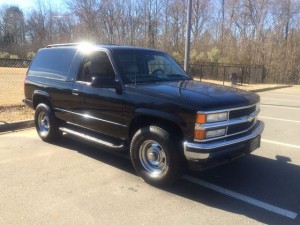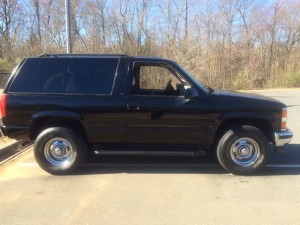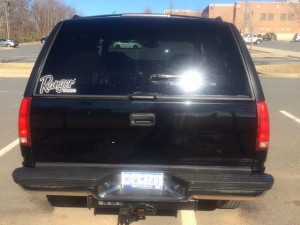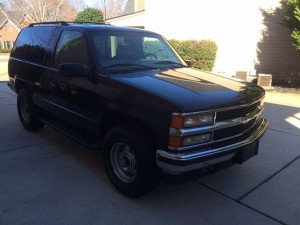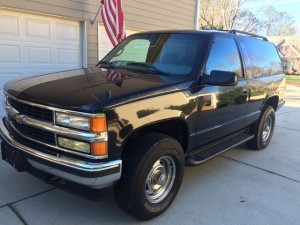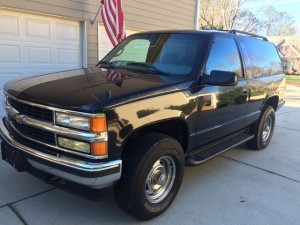 Contact us regarding this listing
Back to Top